Our Staff:
Claudia Raskin
Claudia Raskin is a professional social services administrator who is celebrating her 20th year at CSS.  She lives in Croom.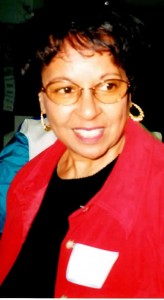 Ophelia Neale
Ophelia D. Neale is a retired human resources professional and life-long resident of Prince George's County.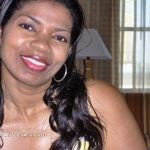 Kim Burch
Kim Burch is CSS's newest staff member as of 2015.  Kim was formerly a Systems Engineer and is embarking on a new path here at CSS.
Our Board:
Jennifer Hawkins,  President
Mellie Landon,  Vice-President
Sue Jenkins,  Secretary
Akila Nayak,  Treasurer
Catherine Brooks,  Baden Food Pantry Coordinator
Hannah Spaner,  Accokeek Food Pantry Coordinator
Janice Diggs
Patty Dolesh
Elaine Arnold
Phebe Brooks
Ida Day
Searfina Lease
Bruce Swain